EcoShape translated the Building with Nature knowledge into several products. You can use these products when chosing, designing and implementing BwN solutions.
Enablers
These six enablers help you to develop succesful projects.
Evidence base
The cases show how Building with Nature was implemented in projects worldwide. The tools and knowledge pages offer technical guidance for your design.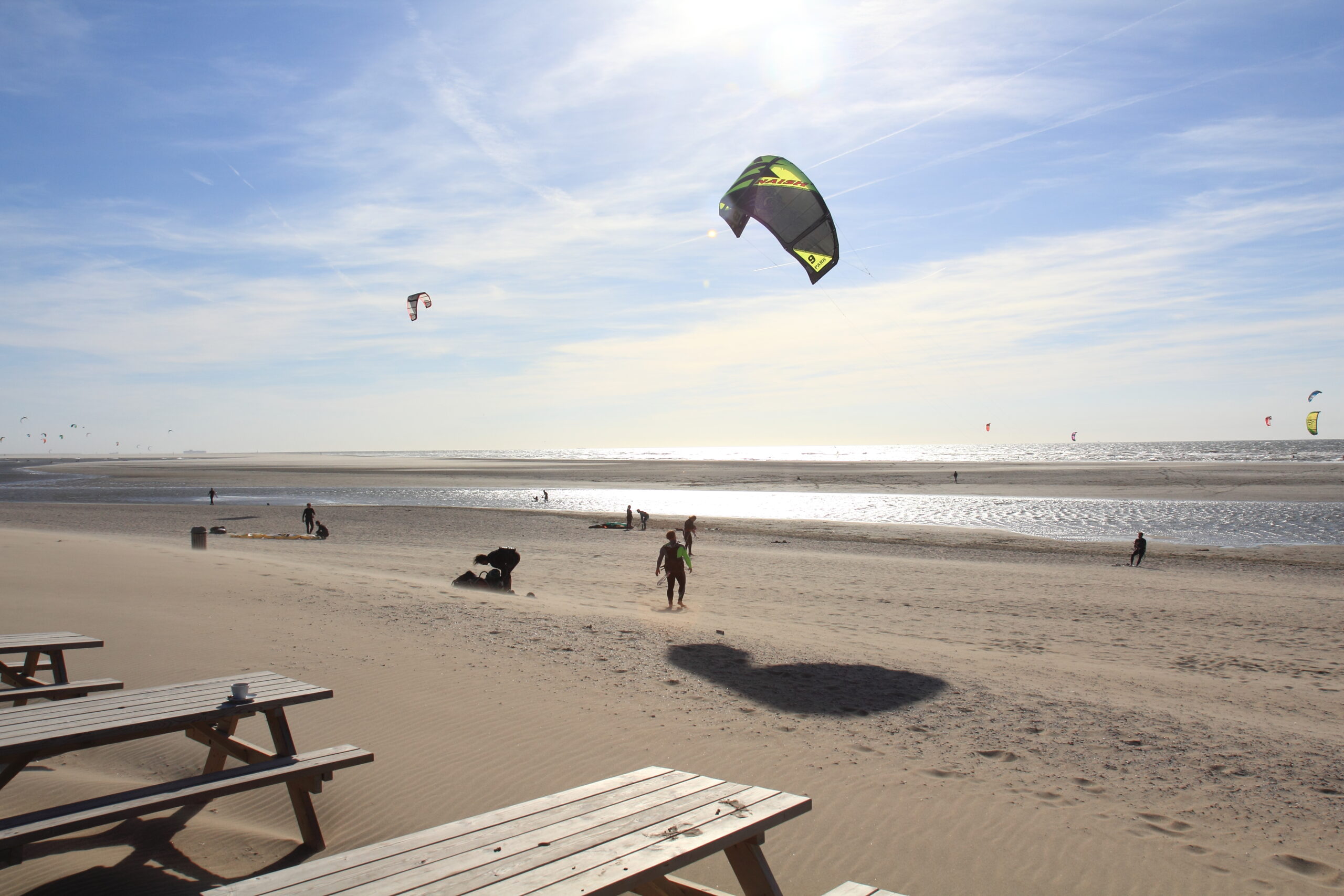 'Every dollar invested in Nature-based Solutions can yield up to ten times that in benefits'
– Jaejahng So