Book: 'Building with Nature – Creating, implementing and upscaling Nature-based Solutions'
"If we want to create a better world, we must first create an enabling environment by investing in the people, and the processes to bring them together. (…) EcoShape has made the case for harnessing natural forces and processes to drive the change we need."

Henk Ovink, Special Envoy for International Water Affairs at Kingdom of the Netherlands
Half of the world's population lives and works in deltas. This is expected to be 70 percent by 2050. These areas are under great pressure due to climate change and sea level rise. Coastal erosion, loss of biodiversity and an increase in flooding are an increasing threat.
Building with Nature is a proven, innovative approach to realize water-related Nature-based Solutions for societal challenges. This approach utilizes the forces of nature and strengthens the opportunities for nature development, creating added value for the environment, the economy and society.
EcoShape is a unique collaboration between scientists, engineers, builders, designers and NGOs. In the past decade, EcoShape has designed, realized, monitored and researched various Building with Nature projects. These projects show that it is possible to realize Nature-based Solutions on a larger scale. In addition to sustainable and safe coastal defenses, these solutions also provide ecologically rich and resilient landscapes. These characteristics make Building with Nature the method for climate adaptation and mitigation.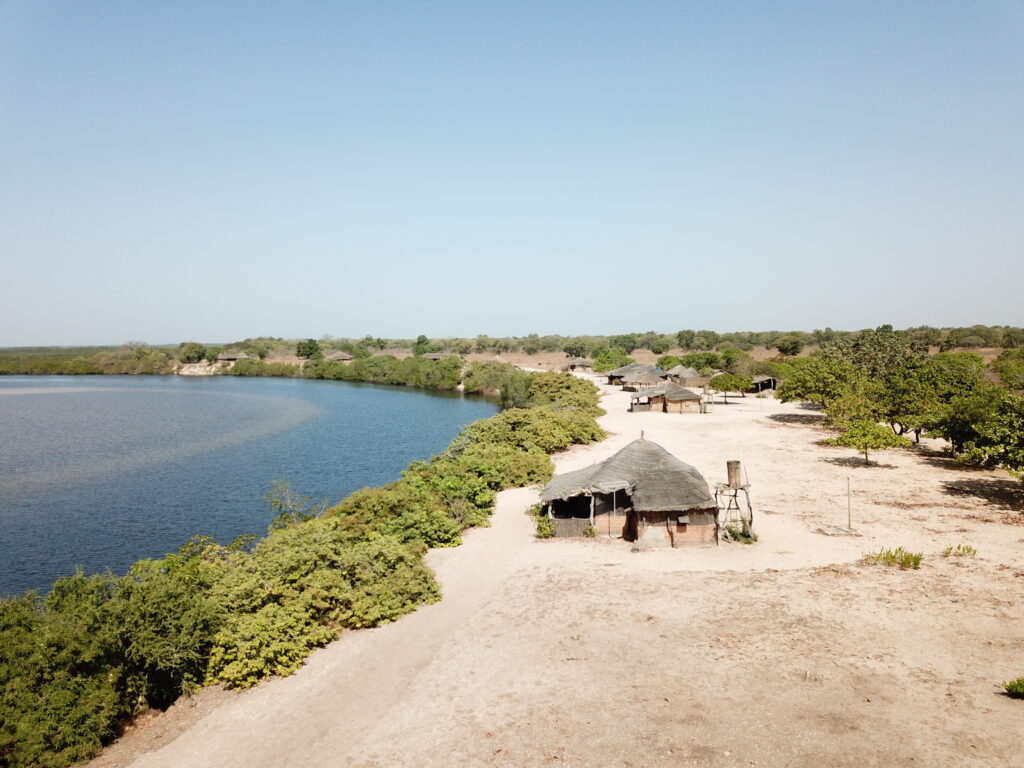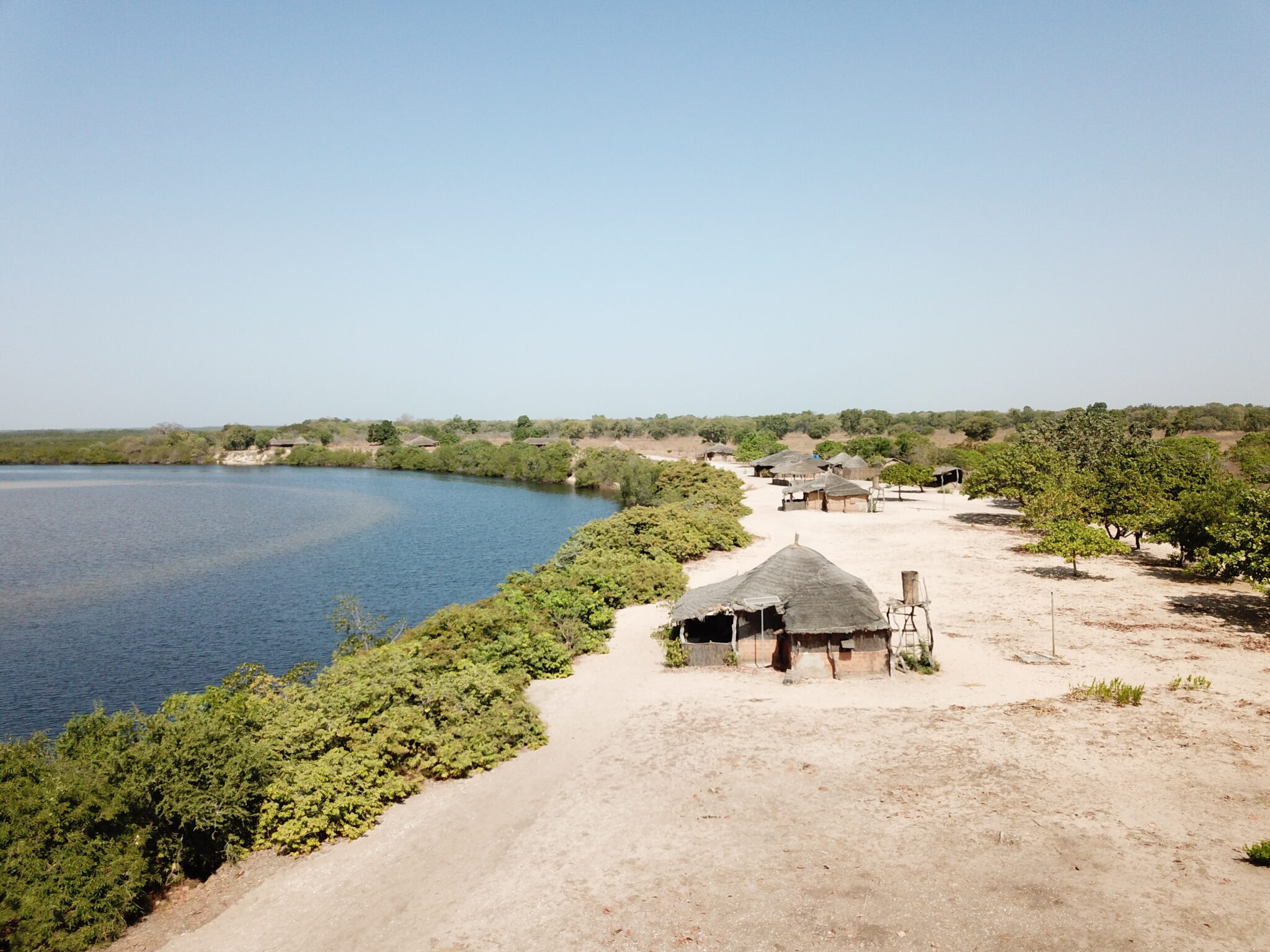 In this book, experts and stakeholders discuss different methods and lessons learned about Building with Nature. Possible barriers to application and solutions are also discussed. It illustrates in six different landscapes which concepts are possible and connects these with the existing ecological, economic and social systems. The book shows the creative and inspiring potential of Building with Nature.
The book will be officially launched internationally during the Climate Adaptation Summit on 25 January 2021. Available internationally early 2021
"The book shows what we need to put Building with Nature into practice and is above all an incentive to take up the challenge yourself. We help the reader get started with inspiring stories from people who work worldwide with Nature-based Solutions ".

Erik van Eekelen, program manager EcoShape
Building with Nature
Creating, implementing and upscaling Nature-based Solutions Matthijs Bouw & Erik van Eekelen
€ 39,95 | English | ISBN 978-94-6208-582-4


With contributions from: Matthijs Bouw, Erik van Eekelen, Henk Nieboer, Fokko van der Goot, Luca Sittoni, Carrie de Wilde, Martin Baptist, Mindert de Vries, Sonja Ouwerkerk, Fokke de Jong, Arno Kangeri, Simeon Moons, Sien Kok, Jurre de Vries, Justine Shapiro-Kline en Henk Ovink | Illustrations: One Architecture | book design: Vanessa van Dam & Adriaan Mellegers | English | paperback | 17 x 24 cm | 256 pag. | Illustrated (250 colour) | nai010 publishers in collaboration with: EcoShape