The Werven Park in Dordrecht is being transformed into a nature reserve similar to the Biesbosch National Park, resulting in the creation of more space for nature and leisure in the city.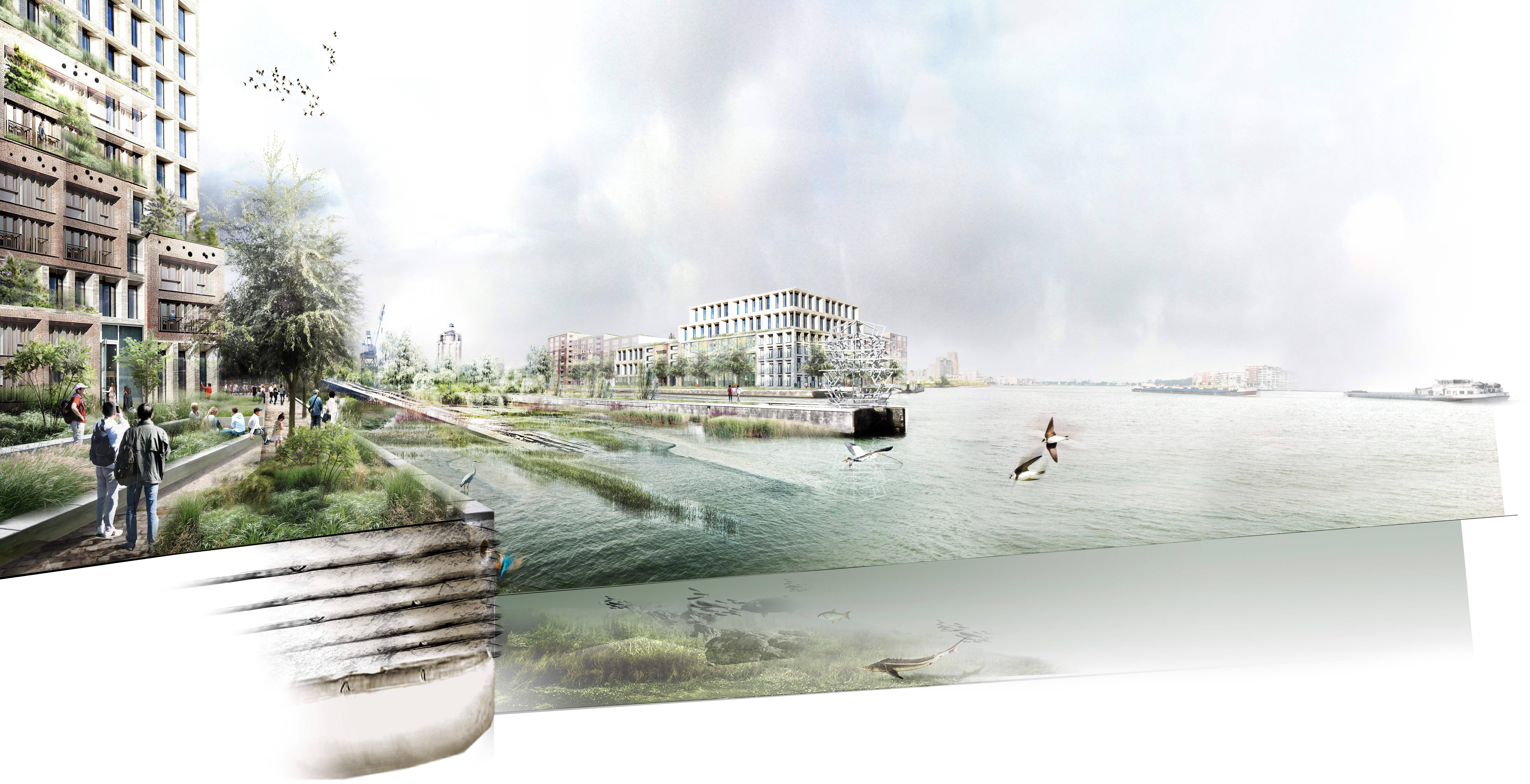 New habitat
The river banks used to be paved with large concrete slabs that stop nature development. The City of Dordrecht has decided to remove the slabs in order to give reeds, rushes and willows more opportunities to grow. These plants will form a new habitat for birds, fish, amphibians and insects. Part of the concrete structure will be left in place and, with the reeds, rushes and willows, protect the shore from the impact of the waves and prevent erosion.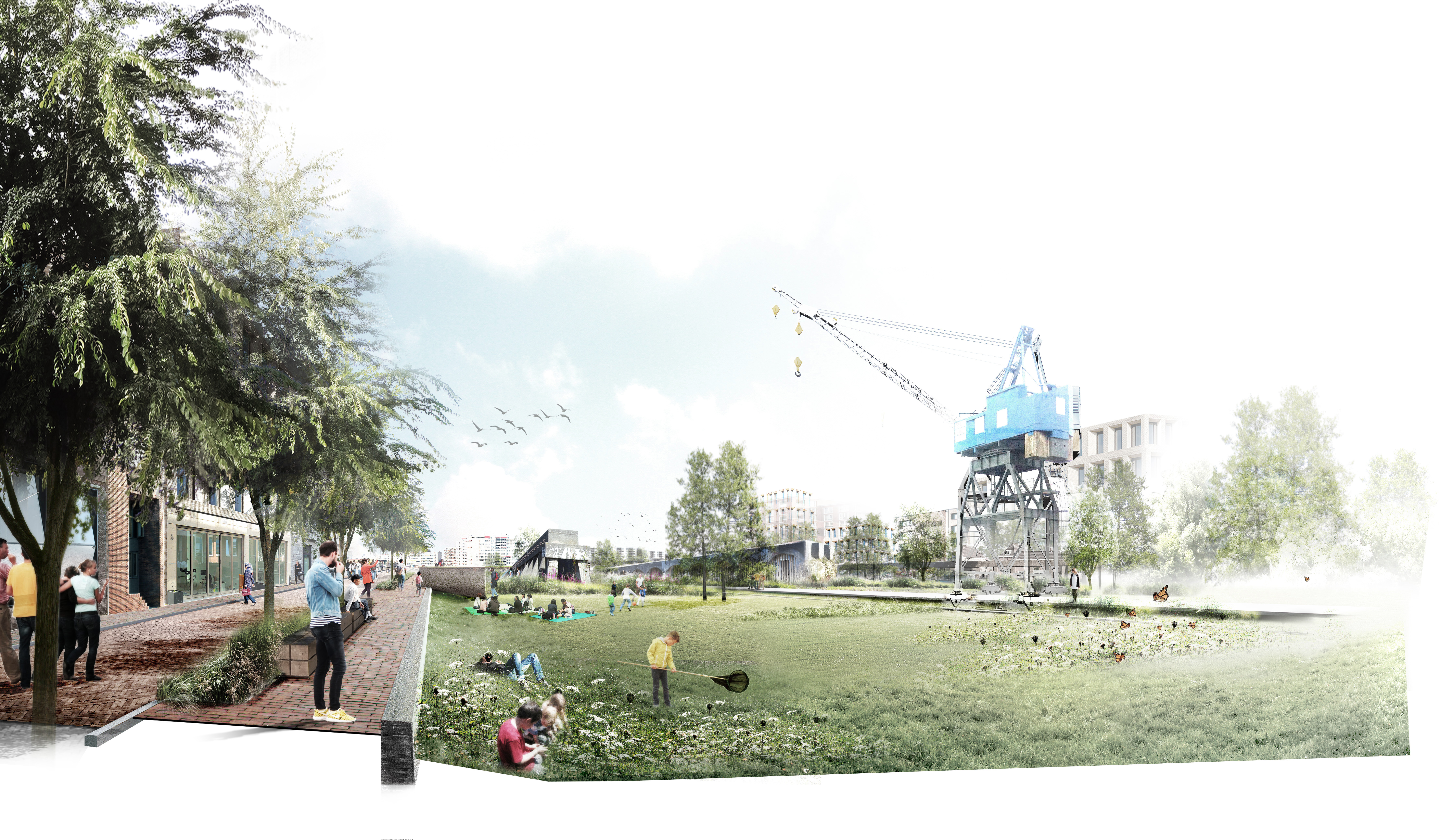 Stepping stone to Biesbosch National Park
The park will be a tidal area, creating a natural 'stepping stone' to the Biesbosch National Park, promoting natural diversity in the area and attracting more insects, birds and bats. The park will also include a walking trail and playing facilities. Visitors will be able to experience the changing tides of the Merwede River.