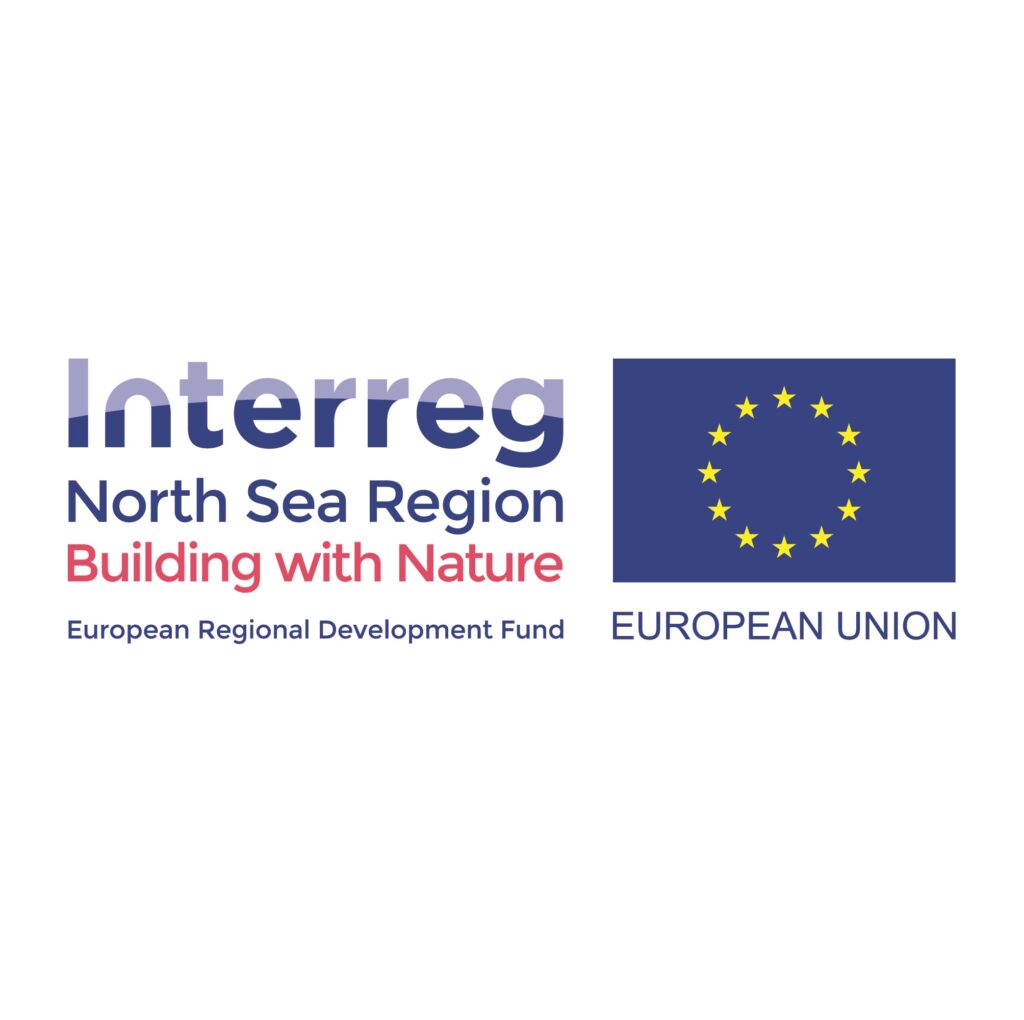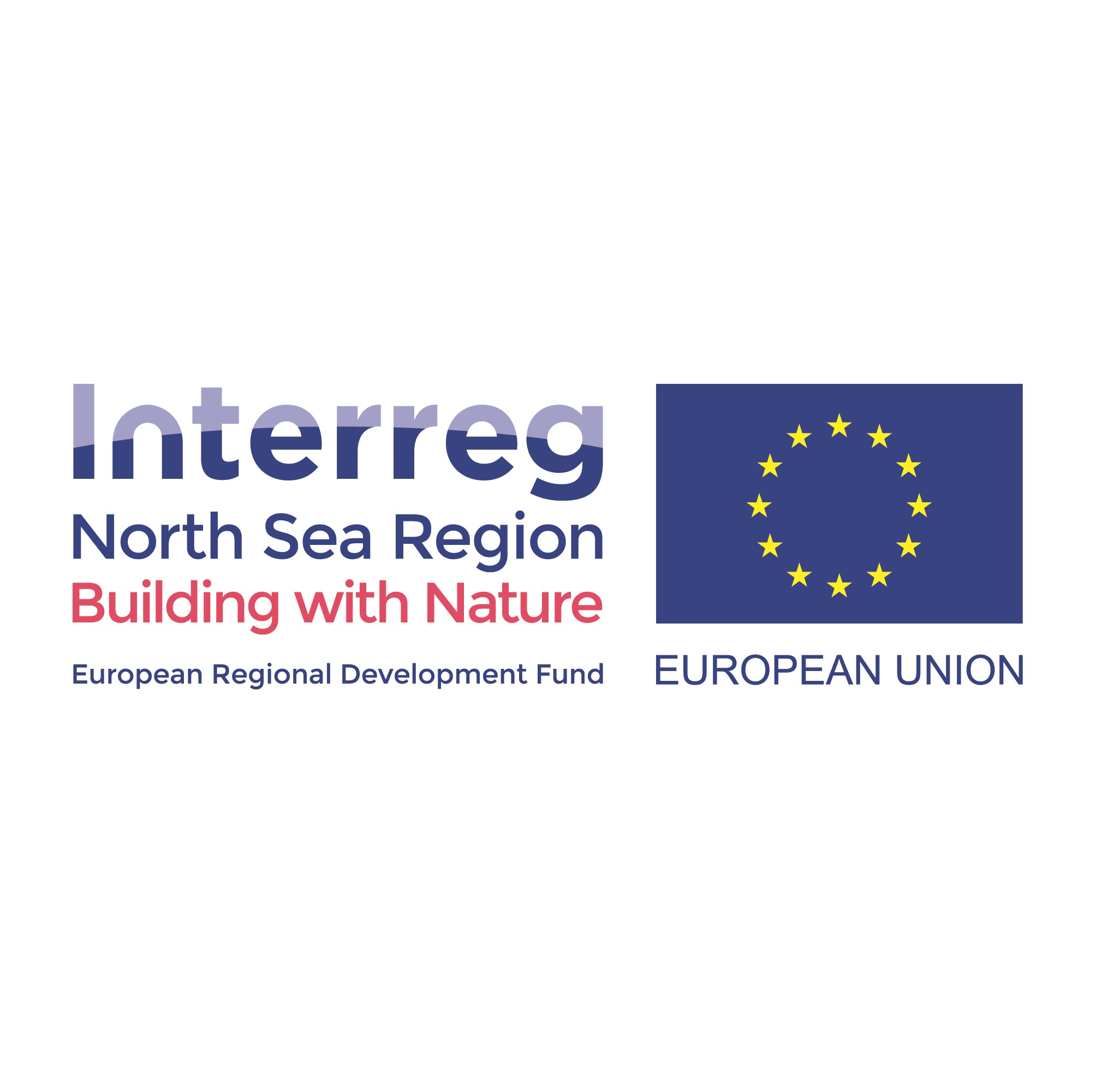 The three projects Building with Nature, FAIR and C5a joined their forces on 4 June for the online Interreg North Sea Region 2020 conference: Be Adaptive to Become Resilient. The aim of the conference was to look backward and, more importantly, forward to tackle some of the challenges that we face, due to climate change. Around 150 participants attended. Michèle Blom (Rijkswaterstaat Director General) opened the conference, followed by a keynote speech by and interview with Kerstin Brunnström (Chair of the North Sea Commission). After the break 10 parallel workshops kicked off. Erik van Eekelen (EcoShape) and Stephanie IJff (Deltares) gave the Workshop Business Cases to 11 participants.
Lessons learned
Erik presented the major lessons that were learned in the project:
Multiple variables determine the Building with Nature (BwN) business case and the potential for upscaling;
A successful BwN business case has its roots in the initiation phase and is used an updated throughout the project;
A successful business case needs to address the specific qualities, characteristics and uncertainties that are inherent to BwN;
The BwN solution ideally addresses multiple functions and the business case involves multiple stakeholders in different capacities (users, managers and investors);
Guidance is not so much possible/needed as a roadmap of "what to do's", but rather a document that highlights "also think of's";
Governance settings seem to prevail in setting the need and approach for the BwN business case.
About BwN Business Cases
A good business case for BwN solutions or alternatives is essential to convince people to opt for those solutions. However, it is often difficult to state the added value of BwN solutions in economic terms. In the INTERREG Building with Nature project, EcoShape was responsible for drawing up the business case. This project brings together fourteen European partners in the North Sea region.