Since the end of 2016 the CO2 Board is a cluster within EcoShape's Framework program. Goal of this cluster is using Building with Nature design methods to realize a 20% lower CO2 footprint in hydraulic engineering projects, compared to traditional methods.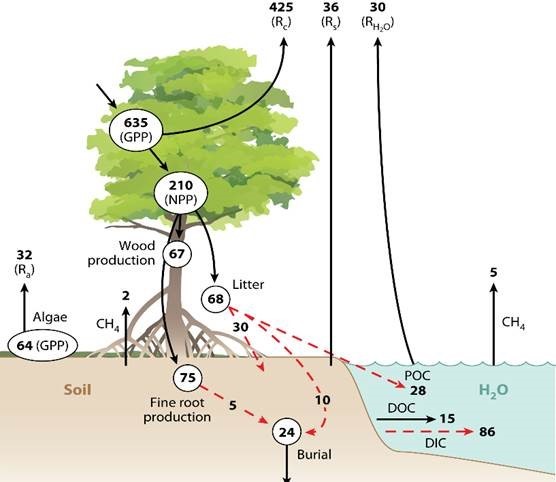 The partners in the cluster are working on tools that enable them to assess to what extent Building with Nature solutions contribute in reducing the CO2 footprints of projects. Gijs Hendriks (Boskalis) and Floris van Nouhuijs (Van Oord) are the new leaders of the CO2 Board.
Read more on our CO2 Board project page.