Atmosphere (weather and climate) – seagrass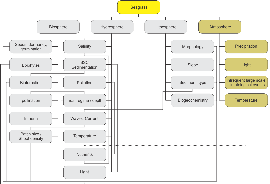 Precipitation: High precipitation may be a factor to consider for seagrasses growing in stagnant intertidal pools at low tide.
Infrequent large-scale climatological events: Some coastal areas may feature favourable preconditions for seagrass development, but (in)frequently occurring climatic conditions may prevent sustainable development of seagrass beds. Examples are areas prone to damage by hurricanes or other occasional extreme (weather) events.
Temperature: Atmospheric temperature may be a factor to consider for intertidal seagrass meadows which occasionally run dry.