Road to the Climate Adaptation Summit
'Road to successful Building with Nature projects'
Nature-based Solutions are a hot topic these days. Many agree that these solutions are the best way to counter the effects of climate change. But how do you realize them? And what are the main challenges?
(Text continues below image.)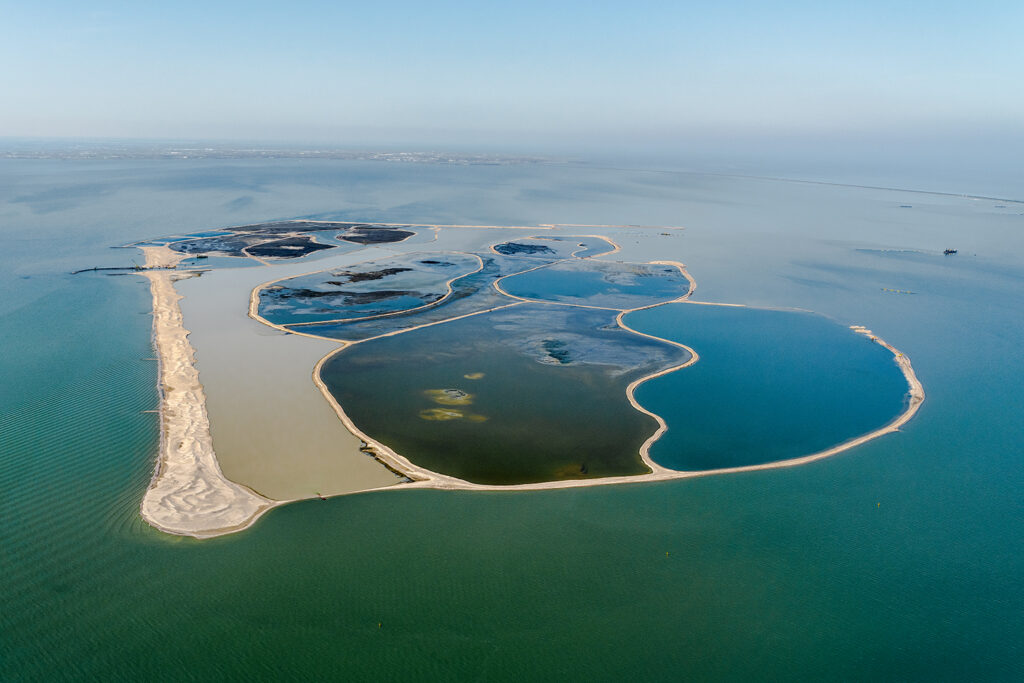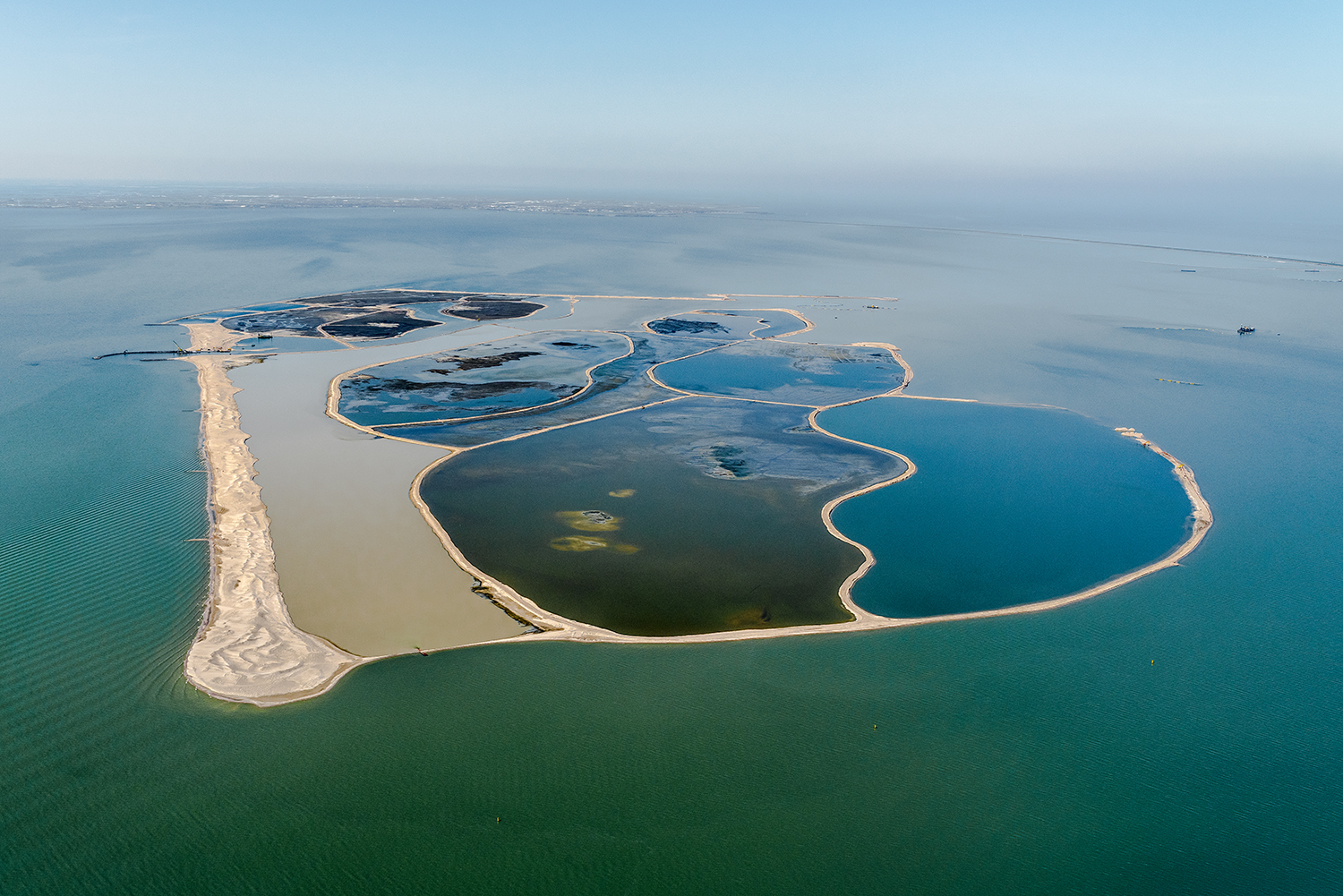 Talk show and book launch in the Netherlands
As part of the Road to the Climate Adaptation Summit, EcoShape organizes the talk show 'Road to successful Building with Nature projects' and our book launch in the Netherlands.
The talk show is about the successful realization of Building with Nature projects and focuses on two Building with Nature projects: Mangrove restoration in Indonesia and Marker Wadden in the Netherlands. The project managers will explain the success factors and barriers they encountered in these projects. A panel of young engineers and advisers will ask them questions about successful implementation and upscaling of these types of projects.
After the discussion, EcoShape director Henk Nieboer hands over the first copy of the book "Building with Nature – Creating, implementing and upscaling Nature-based Solutions" to Delta Commissioner Peter Glas. The book will be available in the Netherlands from November, the international launch and availability will follow on January 25th 2021.
Guests
The event will be chaired by Annemieke Nijhof (General director Deltares). Guests include:
Roel Posthoorn (Natuurmonumenten, Marker Wadden)
Femke Tonneijck (Wetlands International, Mangrove recovery Indonesia)
Egon Baldal (Building with Nature, Rijkswaterstaat)
Erik van Eekelen (EcoShape)
Book launch:
Henk Nieboer (Director of EcoShape)
Peter Glas (Delta Commissioner)
Additional information and registration
Participation is free. Register for the online event by clicking on the link below. Please note that the registration form is in Dutch.
Our talk show however will be held in English.
Visit the Marker Wadden and Building with Nature Indonesia project pages here