Overview
Location : Zeelandbrug close to Zierikzee, The Netherlands,
Date : 2009 – 2010
Involved parties : Ministry of Infrastructure and the Environment (Rijkswaterstaat), Deltares, GiMaRIS and Van Oord
Technology Readiness Level: 7 – system prototype demonstration in operational environment
Environment: Lakes, Rivers & Estuaries, Ports
Keywords : Habitat enrichment, Ecology, Fish/Shellfish
Building with Nature design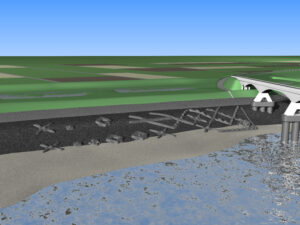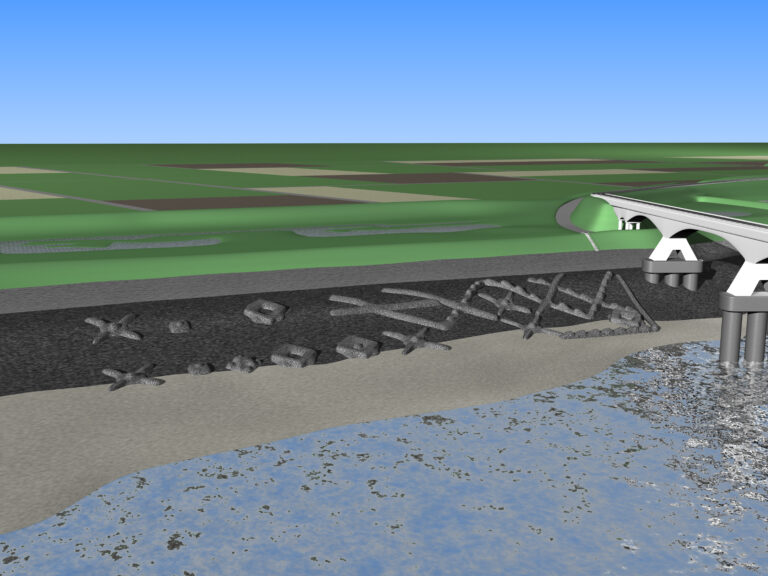 Specialized shapes of rock armour stone are created over a technically stable foreshore design. The wide variety of niches that is obtained enables the organisms to settle, breed, grow, hide and hunt.
Traditional design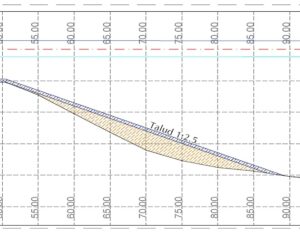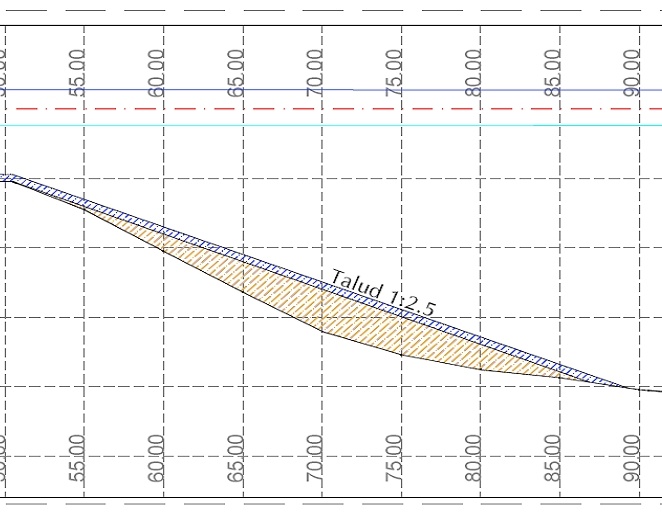 A traditional mono-functional design compromises a plain slope with a flat top layer that hardly provides places for organisms to settle or recover. The result is a low overall bio density and limited landscape variability.
In this project, the design of the foreshore strengthening has been enriched by placing armour stone in different shapes and depths. The variety of habitats improves the ecological conditions around the 'Zeelandbrug', one of the most important recreational diving sites of Northwest Europe.