Initiation
At several locations along the Eastern and Western Scheldt, the dike foreshore needed to be strengthened in 2009. The tender requirements for this D&C contract to ensure dike stability were originally focused on economic aspects only. However, the contractor had pro-actively indicated the possibilities to create additional value for underwater habitat development following the 'Building with Nature' principles.
After discussing the project with various stakeholders, the Ministry of Infrastructure and Environment (Rijkswaterstaat) recognised that the ecological value of the locations chosen could not be ignored. Especially the foundation 'Stichting de Oosterschelde' and diving clubs raised awareness of the importance of the diving spot at the Zeelandbrug. On top of that, mainly action groups challenged the environmental impact of steel slag, which is a more traditional building material for foreshore strenghtening. They claimed that the ecological effects of the large-scale application of this material, especially the effects on the flora and fauna living on this material, have not been studied thoroughly.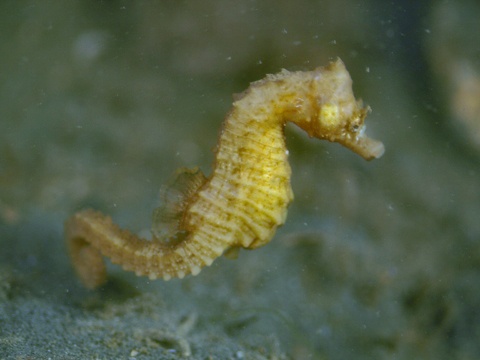 After the contract was awarded, Van Oord Dredging and Marine Contractors and the Ministry of Infrastructure and the Environment investigated the options for nature conservation within the project context. Van Oord and the Ministry have joined forces with applied research institute Deltares and GiMaRIS consulting marine researchers to design and construct an underwater ecological landscape. Deltares and GiMaRIS organized a workshop for a large group of stakeholders, like several diving clubs, the aquaculture sector and even protest groups like the 'Stichting De Oosterschelde'.
Rijkswaterstaat agreed on the 'Ecodesign Structures' underwater landscape to enable fast ecological recovery and to enrich the ecosystem, as this was technically and economically feasible, and an ecologically responsible and effective solution.