Overview
Location: Eastern Scheldt (Eastern Scheldt), The Netherlands
Date: 2008 – present (BwN – projects ZW2.1 and ZW2.4)
Involved parties: IMARES, Deltares, Rijkswaterstaat (WINN, Zeeland), NIOZ (former NIOO-CEME), Van Oord, TUD, Ecoshape.
Technical Readiness Level: 6 – technology demonstrated in relevant environment
Environments: Sandy coasts, Muddy coasts, Rivers & Estuaries, Ports
Topics: shellfish ecology, tidal flat protection, estuary protection, measures against erosion, biodiversity, ecosystem engineer, oyster.
Building with Nature design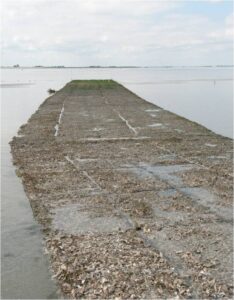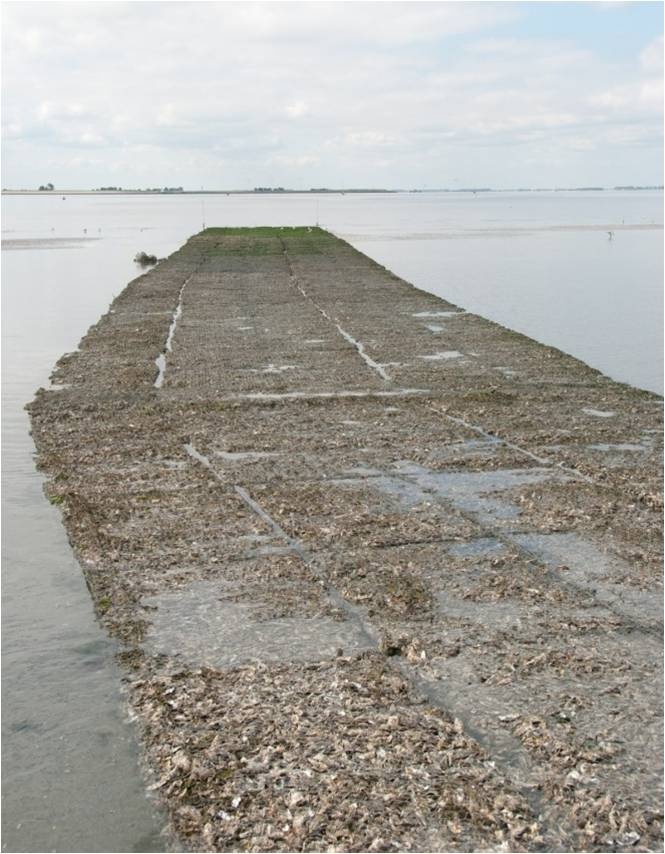 Shellfish reefs can stabilize eroding (intertidal) coastal areas. They protect sediment on the flats from erosion by currents and waves. Shellfish filter material from the water column and deposit it in the form of faecal pellets. This together with sediment is trapped between the shells. The reefs also provide a complex habitat for many other species, can provide economic benefits and contribute to a healthier ecosystem functioning.
Traditional design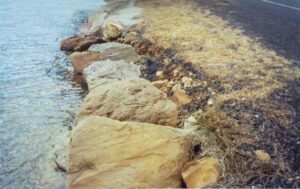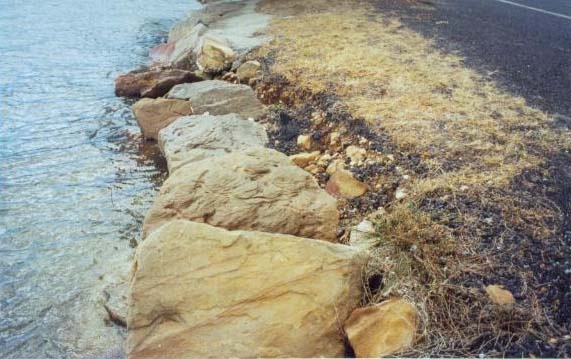 Hard structures are common solutions when protecting shores and shoals against erosion. When constructed from rock or loose elements, they generally provide substrate on which sessile organisms can settle and mobile fauna can shelter.
Abstract
Shellfish such as oysters and mussels are reef-forming ecosystem engineers. Their reefs can protect shorelines and stabilize eroding (intertidal) areas. Apart from locally fixing sediment, they are able to influence tidal flow and wave action at larger scales, causing changes in depositional patterns. Oyster reefs are applied in many places around the world as a coastal protection method (e.g. living shorelines), reducing hydraulic forces and enhancing sediment entrapment. In this project we constructed artificial reefs in the Eastern Scheldt (SW Netherlands) to reduce the erosion of tidal flats. To be successful, the artificially placed substrate needs to develop into a living, persistent oyster reef and at the same time protect the tidal flat against erosion.